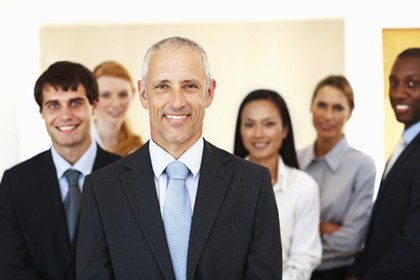 Expertise That Shows
Backed by more than eight years of experience, ExpoTools specializes in the design, manufacture and rental of handheld lead retrieval scanning, attendee tracking and surveying equipment for the trade show and event industry. As your event partner, we offer a comprehensive set of tools and support, with seasoned expertise that allows you to concentrate on what's important... your event.
Agility That Makes a Difference
The ExpoTools expert R&D team closely monitors the ever-changing needs of the industry, and then draws upon the latest technology available to develop innovative solutions. We operate our own warehouse where a substantial inventory of equipment ensures that we're ready to take on the needs of your trade shows of any size.
With so many options available, we'll work with you to design a customized offering with the best products and experiences available for your respective attendees.
Thus, ExpoTools has quickly become one of the top wholesale renters of scanning equipment in North America.
Our commitment to combine superior technology and expertise with exceptional service is taken very seriously at ExpoTools… and it shows.