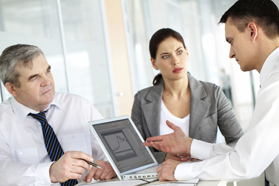 Technology + Expertise You Can Count On
The best event technology in the world has little meaning to an organization without proper support, expertise and the ability to execute.
With a wide array of event solutions for you to choose from, ExpoTools will optimize your event's success by becoming your partner. You'll receive the guidance needed to optimize your ExpoTools experience and respective results.