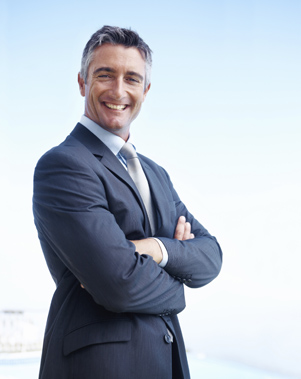 We Stand By You
Whether you need help with barcoding, magnetic encoding or RFID encoding, trust our professional technical support team to stand by to assist you and your technology team in producing and testing the badges to ensure they work with our products and services.
What You Want, The Way You Want It
Our team of professionals works with you at the onset of our relationship to discover your precise needs and guide you through the planning process. Share the type of information you need to capture, access, track and report upon, and we deliver.
We work around the clock to assist you and your organization, going above and beyond expectations to ensure that the decision that was made to partner with ExpoTools on your event or trade show was bar-none the best decision made.